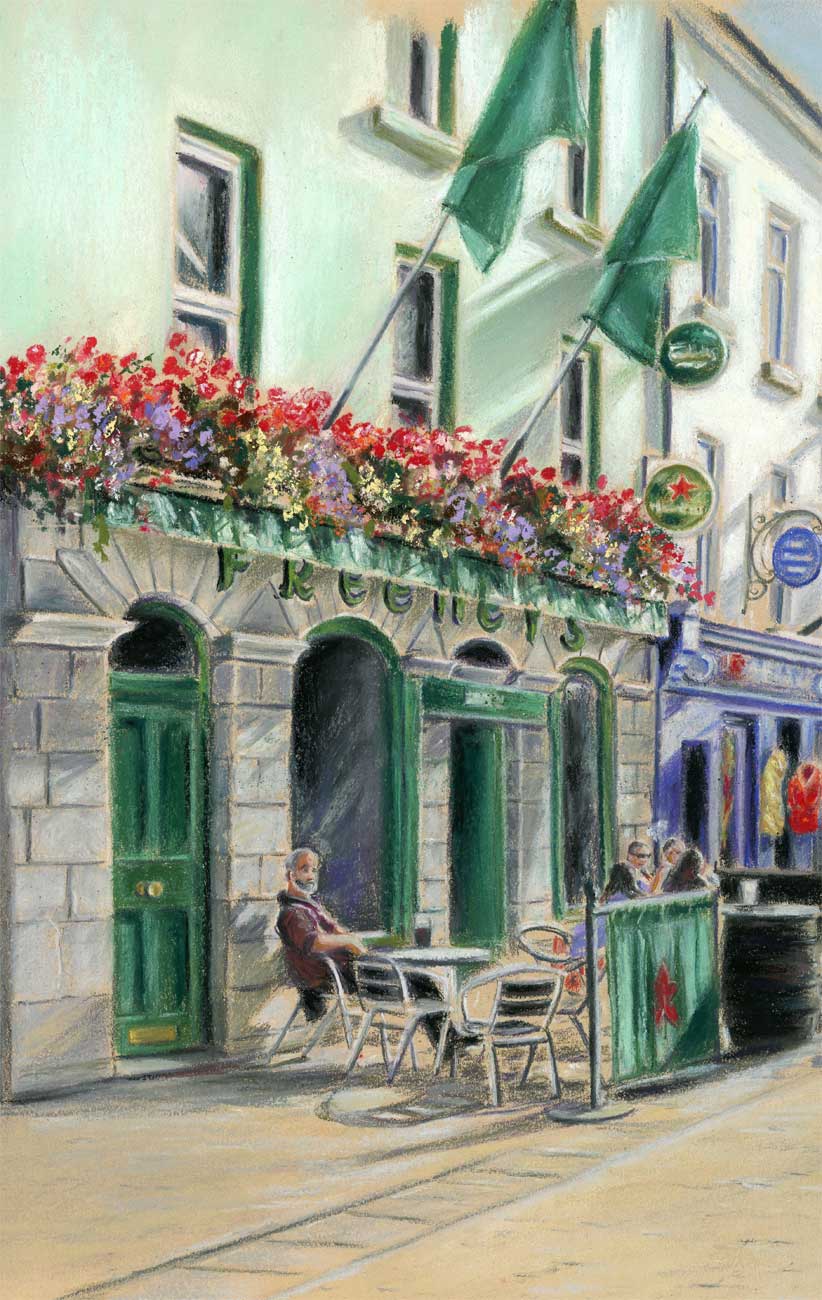 Galway Fishing Information
Clearance
Grab a bargain "when its gone its gone"
"Very Good Range of equipment and bait"
Alan Bourke
Sport Fisherman
"Very friendly and helpful, with a wealth of local knowledge"
Julie Scahill
Local
"Very helpful staff, with a great range of stuff on offer you'd struggle to get anywhere else!"
John Walsh
Local
"Robbie knows his stuff, and is happy to share it"
Paul Heaney
Galwegian
Shop is open or not ? Any contact ?
Piotrek Jaloszynski
2021-02-02
Really good Irish coffee. Not a friendly environment.